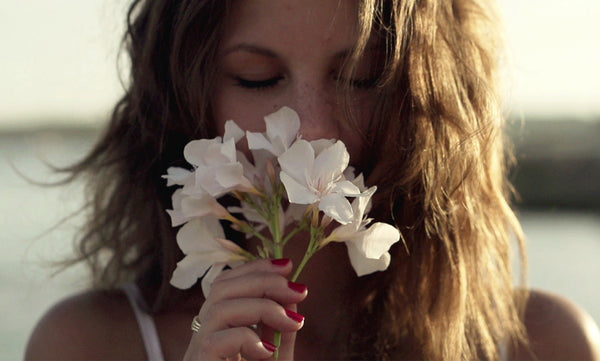 Introducing an entirely new way to add ambiance and aroma to your home.
Our new fragrance diffusing candles fill your home with beautiful scents that create a feeling of warmth, sophistication and style. Equal parts luxurious and approachable, each of our scents is crafted with unique ingredients from around the world. It's instant ambiance that transforms any room.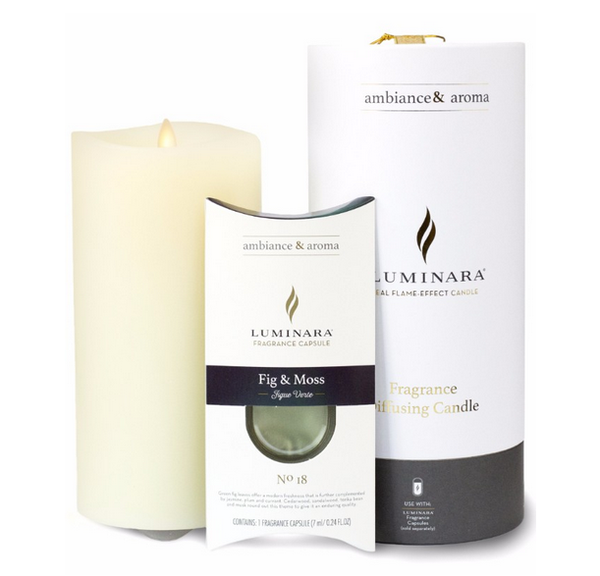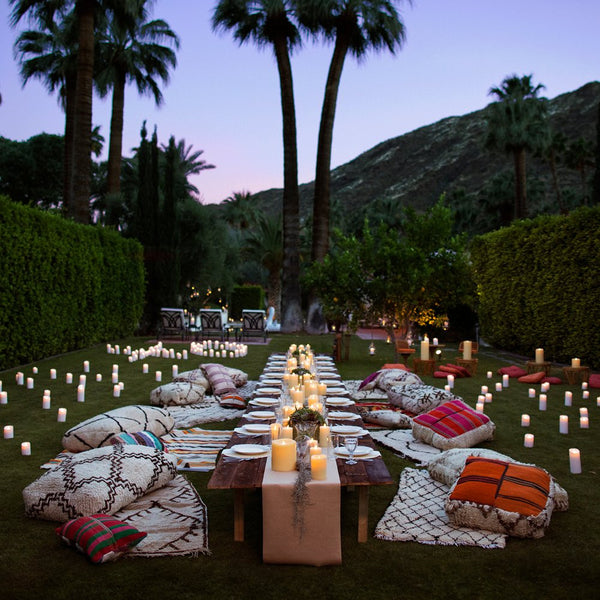 The Original Luminara Candle
Luminara kaarsen "Moving Flame technologie"
De Originele Luminara Moving Flame® kaars is geschikt voor elke locatie. Simpel maar elegant, het is de perfecte keuze als u een veilige maar gezellige warme sfeer wilt van kaarslicht. Het indrukwekkende vlam effect en de echte wax maakt dat Luminara kaarsen bijna niet te onderscheiden zijn van traditionele kaarsen.
Schakel de Timer Switch aan en de kaars zal na 5 uur uitgaan. De volgende dag gaat de kaars automatisch branden en herhaalt de cyclus dagelijks. U kan ook gebruik maken van de afstandsbediening om onmiddelijk een onspannen sfeer te creëren. ®

Luminara Bougie "Moving Flame technologie"

Le dernier modèle est la bougie Original Luminara Moving Flame®. Ces bougies à led uniques sont fabriquées en cire véritable et ont l'aspect d'une véritable flamme en mouvement. Grâce à l'utilisation de la technologie brevetée Moving Flame® vous avez l'impression de voir une vraie bougie. Avec l'option minuterie de 5 heures vous pouvez régler l'allumage au même moment chaque jour sans devoir intervenir. Elle s'éteindra au bout de 5 heures. Télécommande est en option. ®
Coming Soon
Mercury Glass
Moving Flame Candle in Mercury Glass
Croco Finish
Moving Flame Candle with Black Crocodile Finish